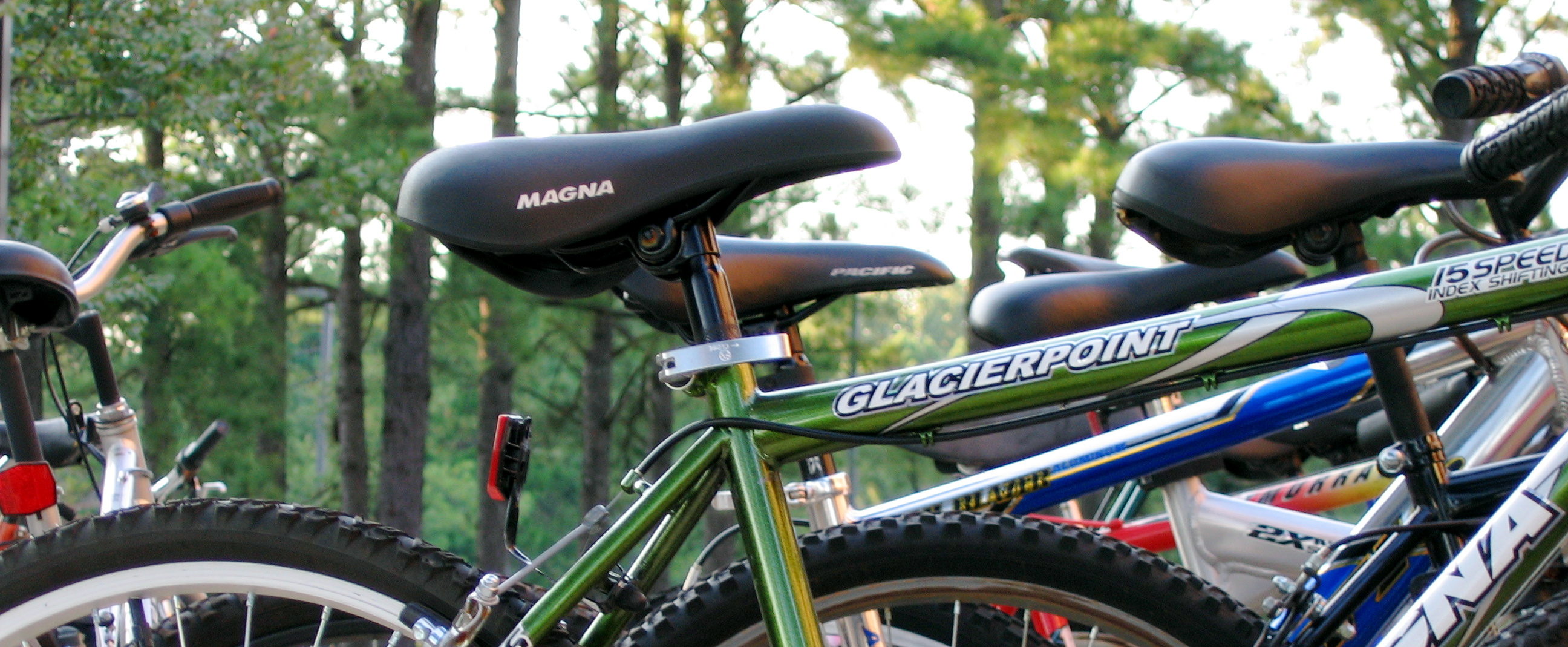 Healthy Suffolk Dog Days Bike Ride
You are invited to the parking lot of TowneBank's Member Service Center, in beautiful Harbourview, north Suffolk, to go for a bike ride and have some fun.
FREE and open to the Public
Ride at your own pace
All ages and skill levels are welcome
Take part in games, free basic bike repair, contests and giveaways!
Riding a bike is not only great exercise, it's a great way to see the beautiful sites of North Suffolk. We have a two mile bike ride through the Harborview neighborhood planned, as well as events and games. We will have a FixIt corner for some basic bike repairs if your bike has been a while since that last ride.
Helmets are required to participate in the ride. If your youth doesn't have a helmet, we have a limited number we will be giving away. Please sign up and bring a friend or the whole family, in what should prove to be a great time!