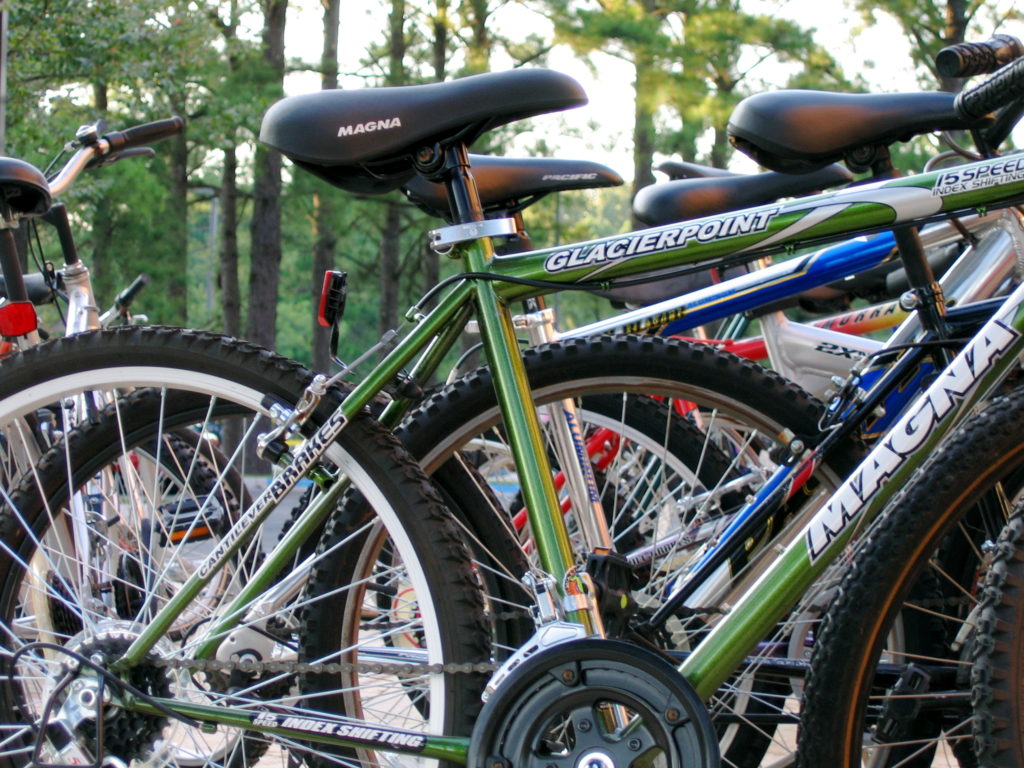 Healthy Suffolk begins new Bike Program
Healthy Suffolk Bikes is proud to launch a new biking program to get Suffolk residents and families out riding.
First Bikes
Do you have an old bike sitting in that garage or shed? We're accepting "lovingly used" bikes to give to those youth who would not otherwise have access to their first bicycle - or better yet, you can donate funds to cover new bike purchases for children!
Bike Events
Healthy Suffolk will partner with organizations like Suffolk Parks and Recreation, Boys & Girls Club, Suffolk Public Libraries, YMCA and others to host events throughout Suffolk to get riders of all ages out and riding.
Environmental Changes
We will be working with city leaders and planners to improve biking conditions throughout our city and region.
You can get involved. We are looking for donations through PAYPAL (every $100 gets a child a new bike, helmet and lock - plus safety lessons, riding journal and additional materials). We are also looking for "lovingly used" bikes as donations (CLICK HERE TO DONATE A BIKE).
Check back here to learn about our next event.